Treatment Areas
The Blythe Clinic - the Fat Freeze Specialist.
Specialising only in Cryolipolysis - Cryotherapy - the most effective alternative to liposuction.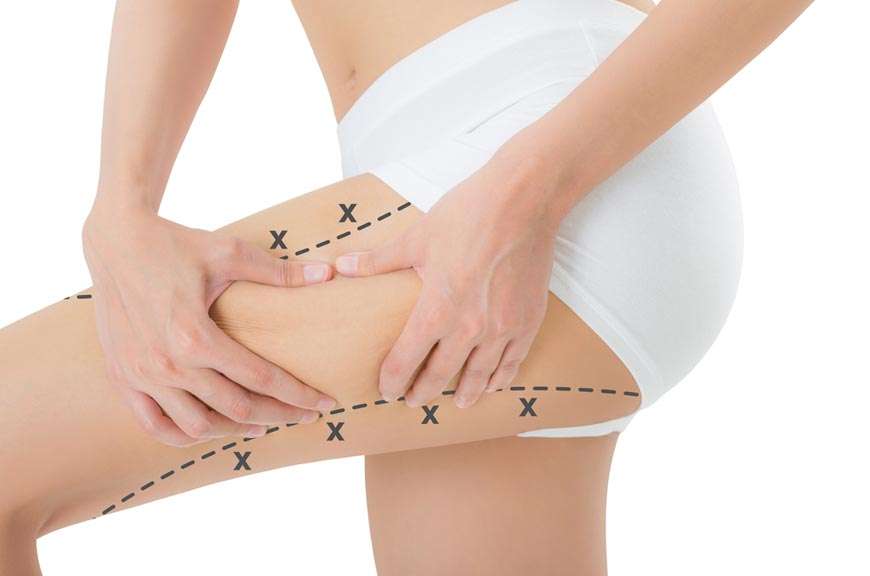 It could be your inner thighs or the `saddlebag' area on the outer thighs. Fat freezing will permanently destroy fat cells in those soft, squeezable areas that diet and exercise just can't seem to reach.
Learn More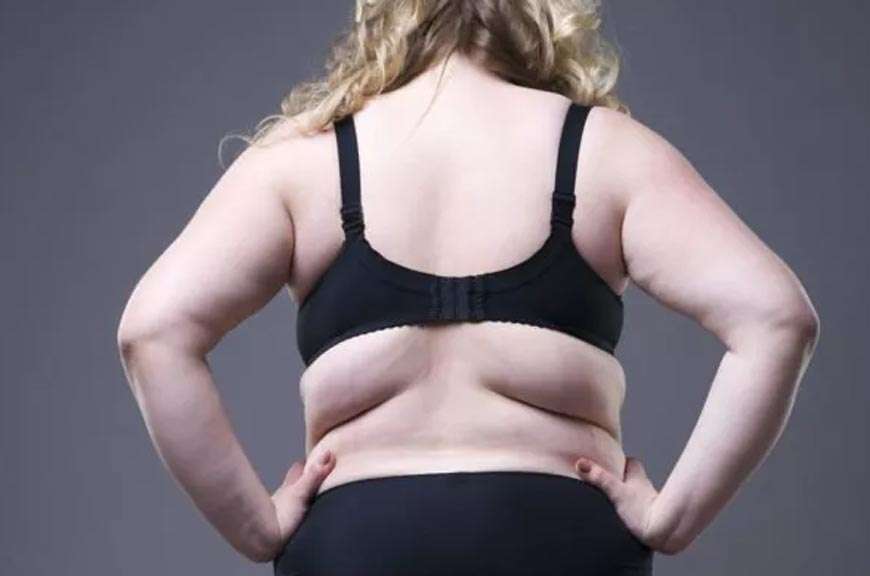 Back fat, or bra fat, can be difficult to reach, even when you exercise regularly and eat a healthy diet. It's a common sticking point when it comes to achieving a streamlined silhouette.
Learn More